Ayubowan !
Yapahuwa Kingdom
King Buwanekabahu I - From 1273 AD - 1285 AD
King Buwanekabahu (younger son of king Panditha Parakramabahu) chooses Yapahuwa as the capital due to security issues. This was needed because his brother Vijayabahu was dethroned and there was a threat from Chandrabanu from Java too.
He conveyed tooth relic from Dambadeniya to Yapahuwa. He built Yapahuwa fortress on a rock which is very similar to Sigiriya. Images of Yapahuwa fortress are shown below.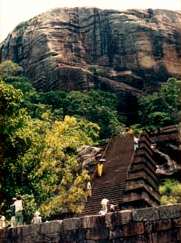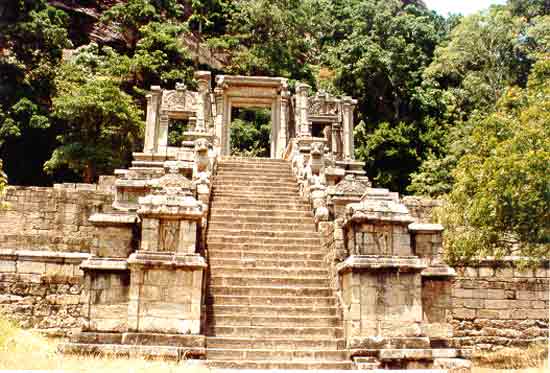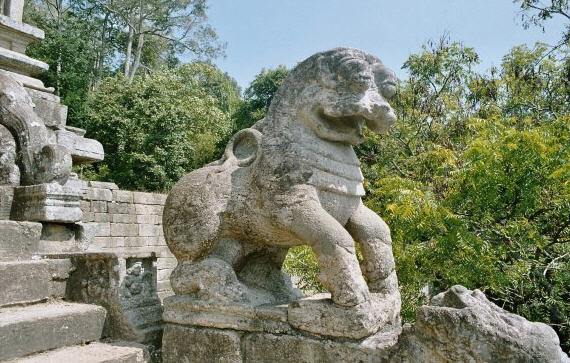 After king Buwanekabahu I, the Yapahuwa fortress was destroyed by pandya kings and they brought tooth relic and other valuable stuff to Madura, India.
There was an infighting between son of king Vijayabahu IV (parakramabahu III) and son of king Buwanekabahu I (Buwanekabahu II) for the throne after king Buwanekabahu I. King Parakramabahu III (1285 AD - 1293 AD)was able to bring back the tooth relic from India and he ruled the country from Polonnaruwa.
Sub kingdom - Kurunegala - Panduwasnuwara
Capital of Sri Lanka was moved to Kurunegala by king "Buwanekabahu II" (1293 AD - 1302 AD) who was throned after king Parakramabahu III. King Buwanekabahu II brought the sacred tooth relic to Kurunegala from Polonnaruwa.
Kurunegala was a safe area for a kingdom because of the Ethugala rock. The belief is that the ruins in Panduwasnuwara are of Kurunegala era. However there are some evidence saying that Panduwasnuwara was formerly constructed by king "Panduwasdew"(who was throned after Vijaya). The city has been reconstructed in the Kurunegala era. Some pictures of Panduwasnuwara are shown below.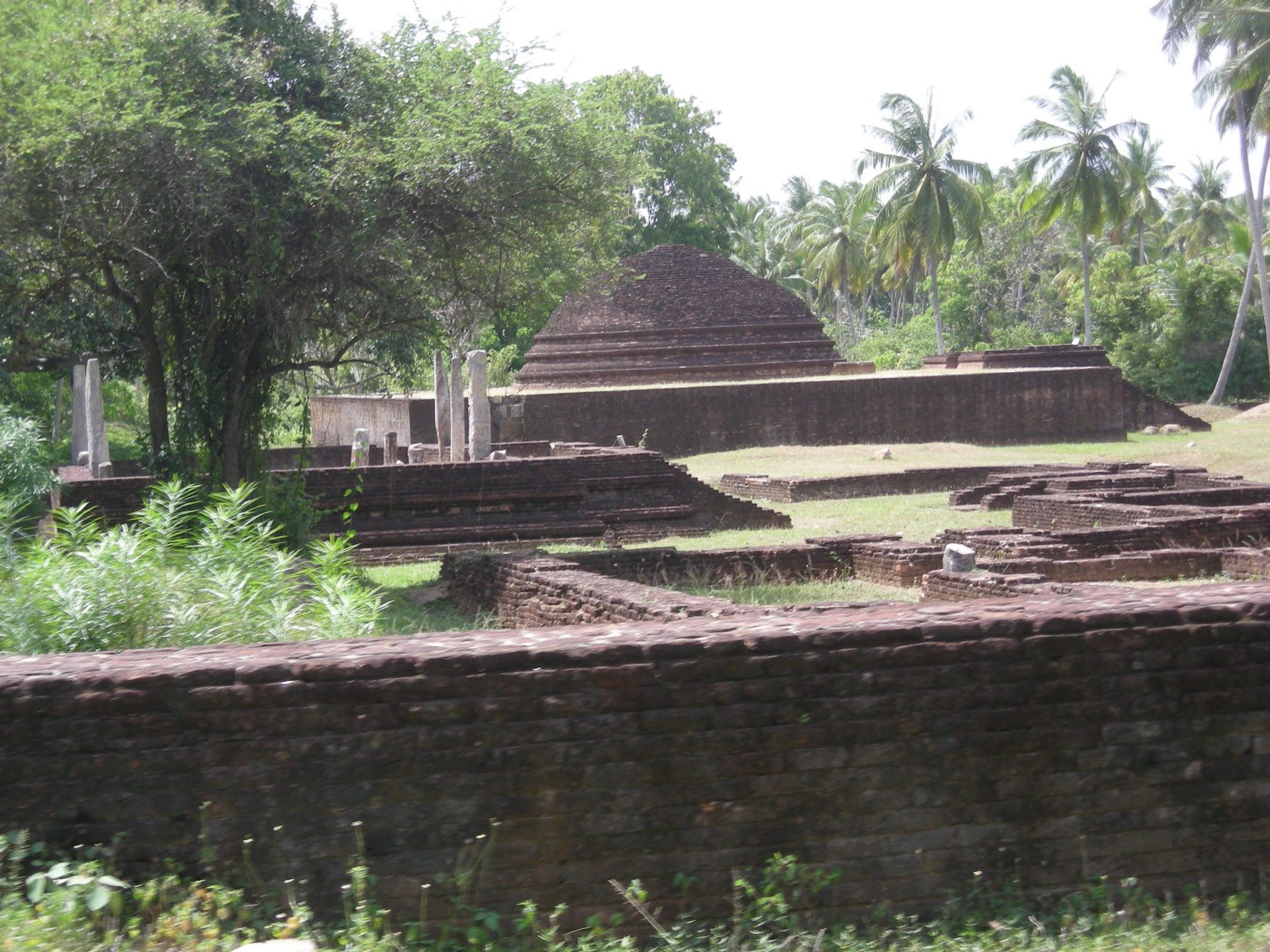 Ruins of Panduwasnuwara - The assumption is that those are from 2nd construction phase because of usage of bricks.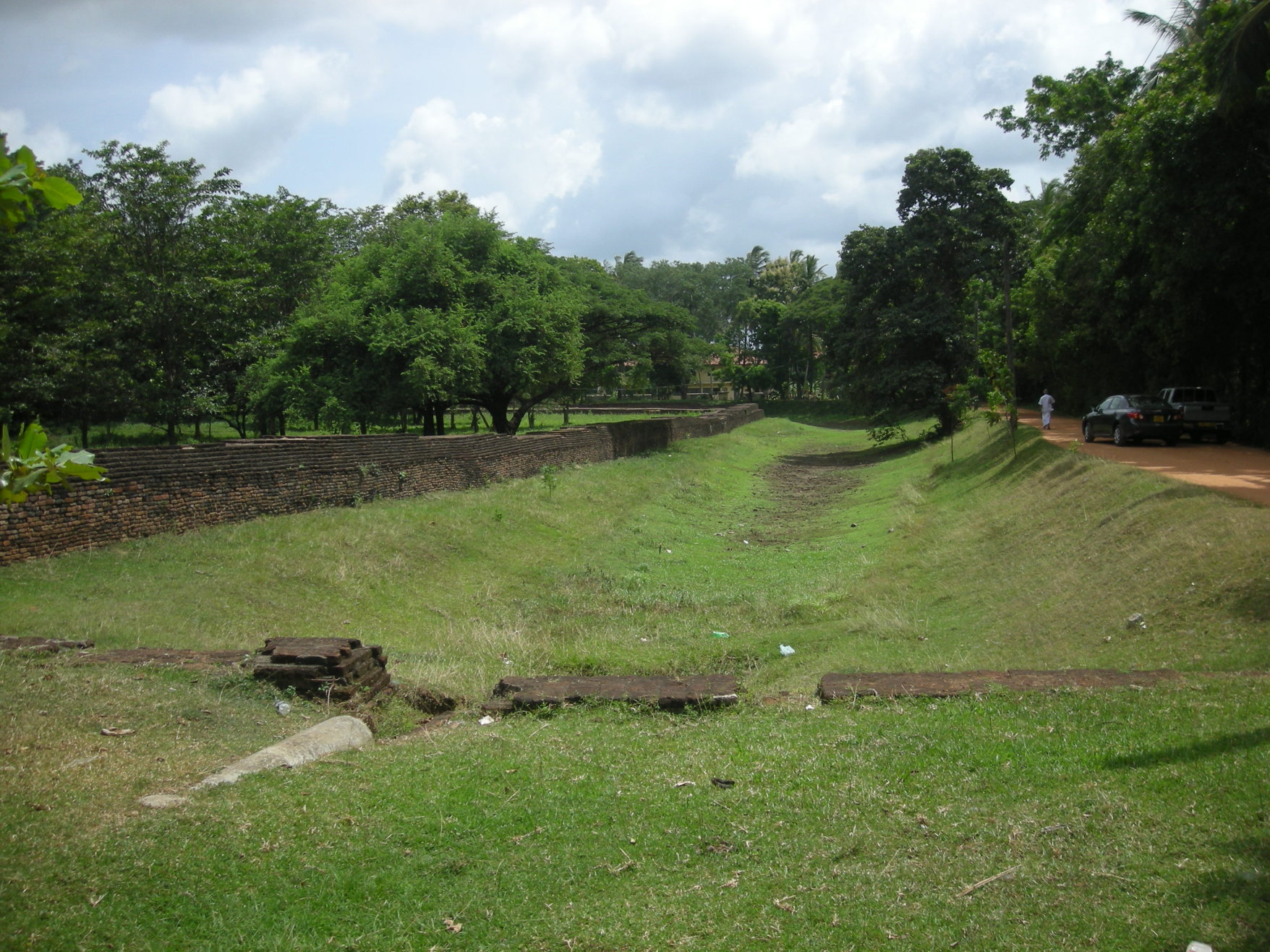 Moat around the king castle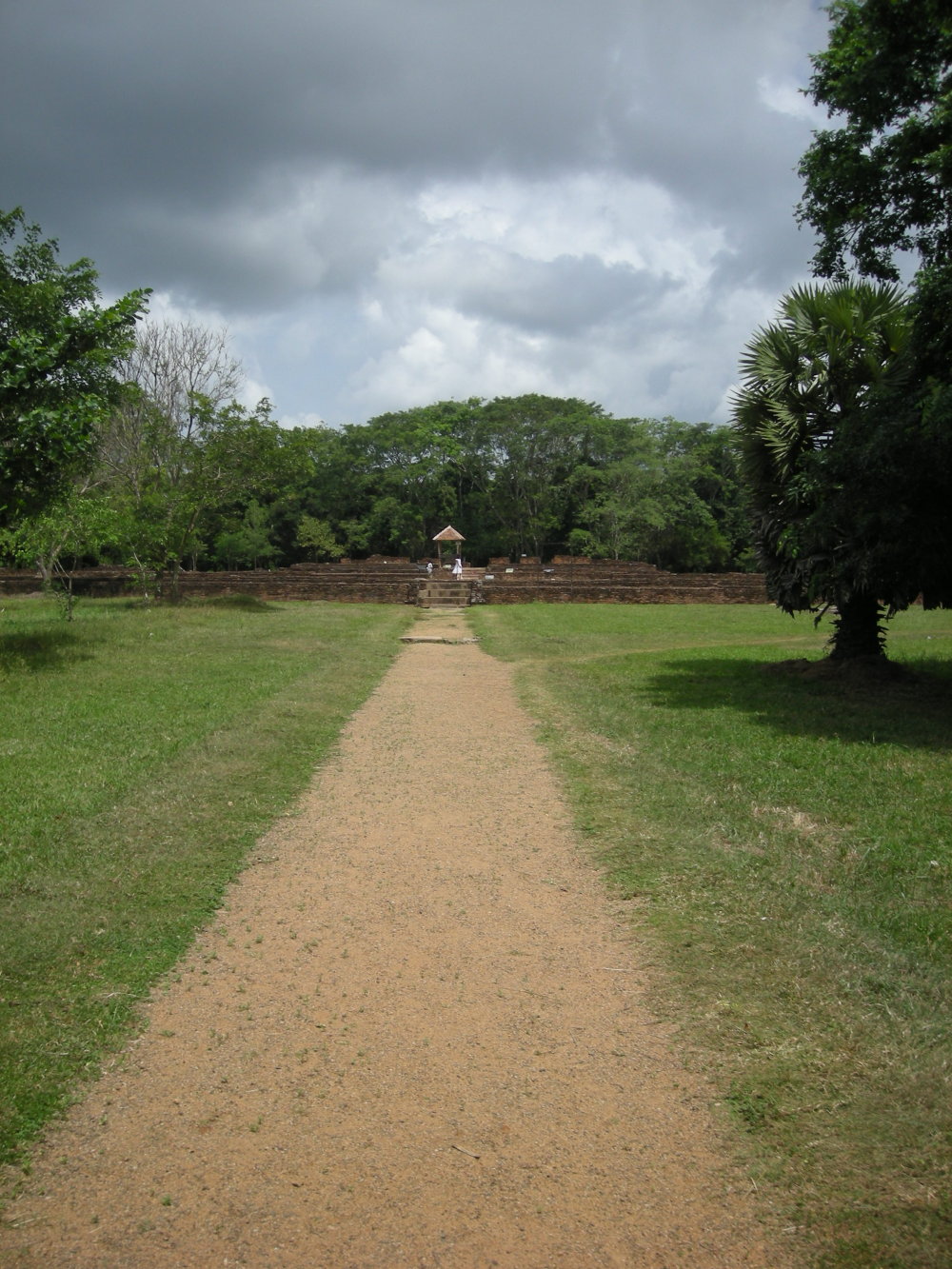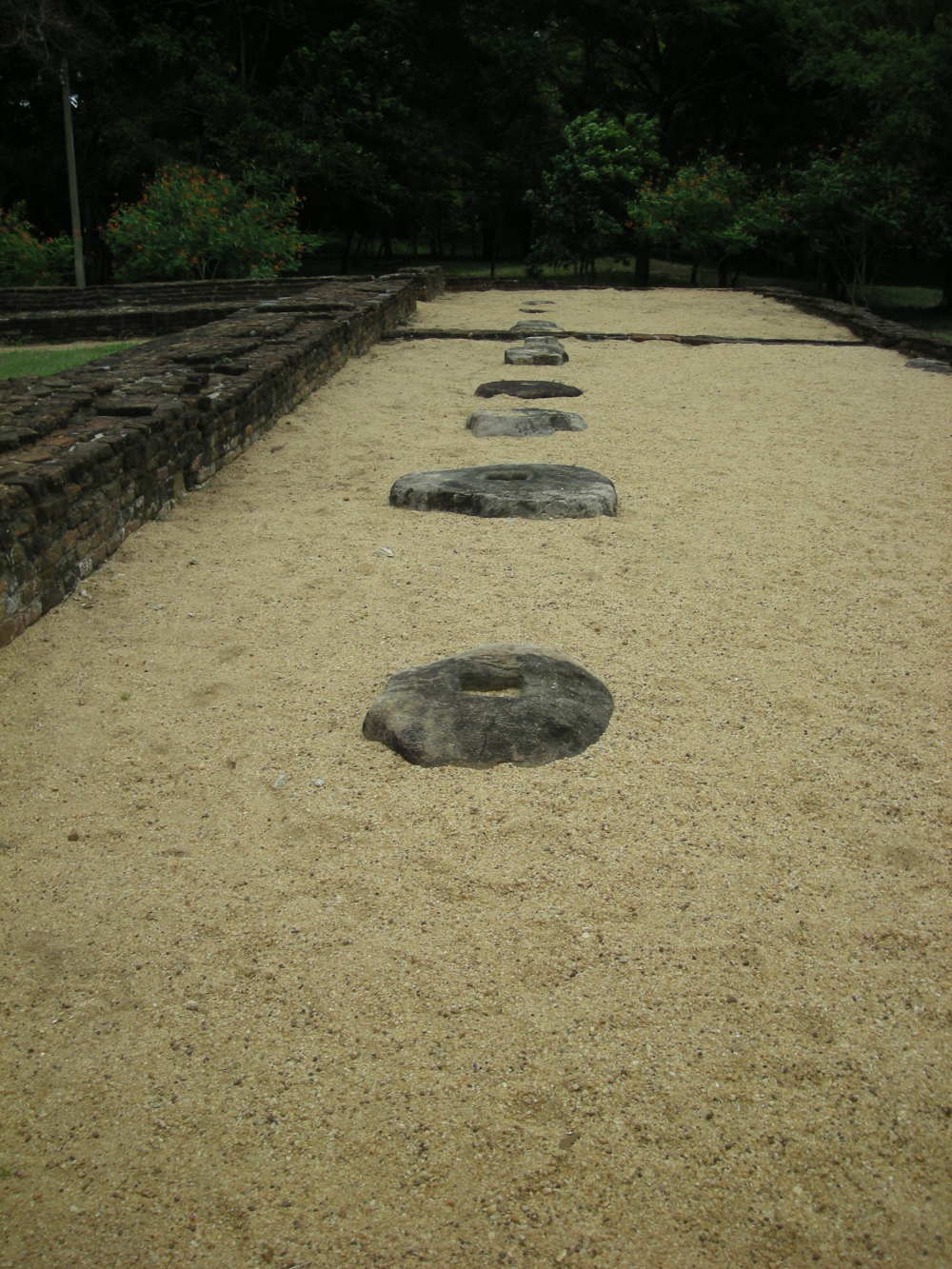 Pathway between the wall & the castle Timber beam holders made by stone
Following pictures show a sanitary system inside the castle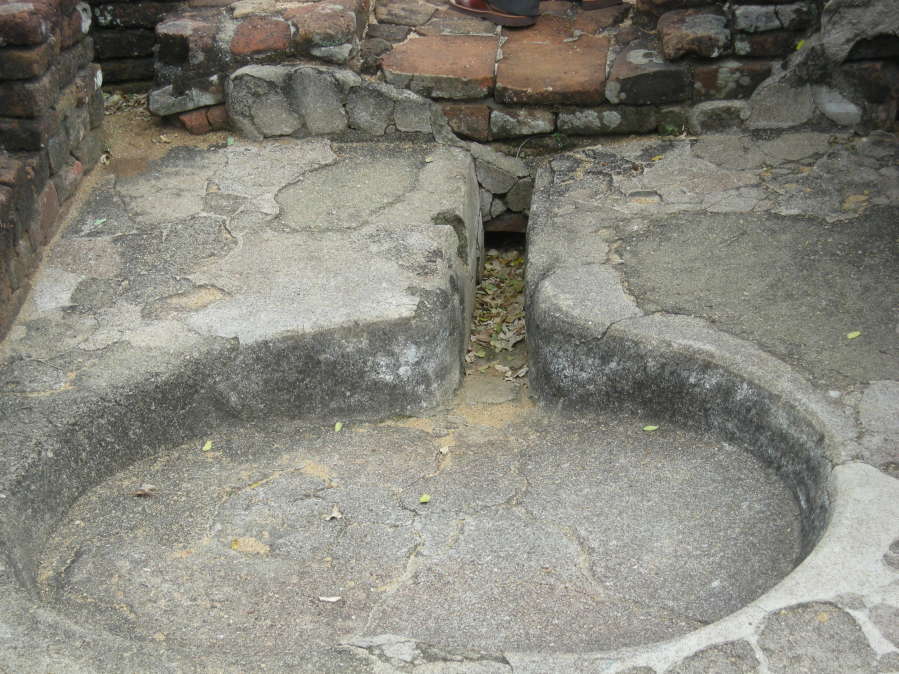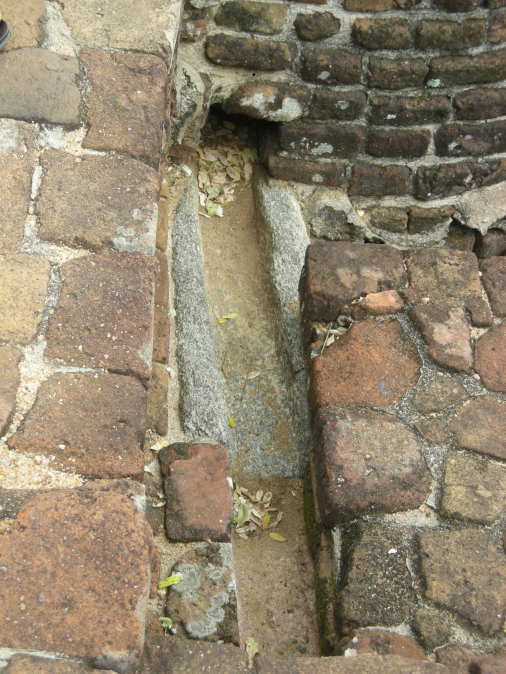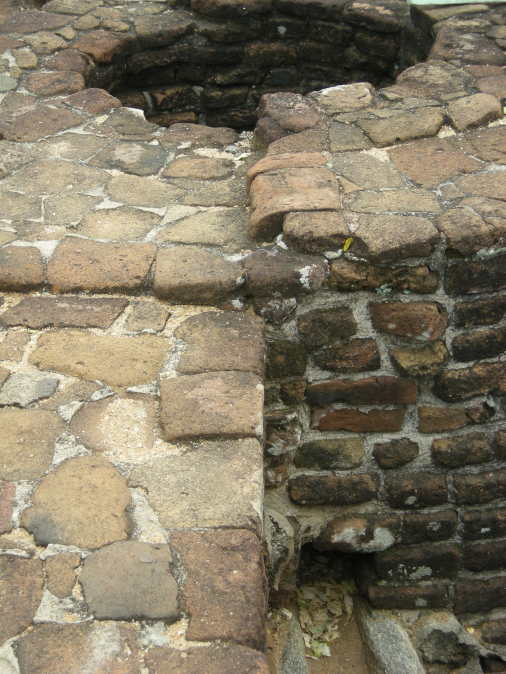 King Parakramabahu IV - From 1302 AD to 1326 AD
Next king was king Buwanekabahu II's son king Parakramabahu IV. He invaded Yapa Patuna (Jaffna) and captured its capital against panday king "Kulasekara".
He translated the Pansiya Panas Jataka (the 550 birth-stories of Buddha) from Pali to Sinhala together with his chief minister "Weerasinghe Pathiraja".
The next king of the country was king "Buwanekabahu III"(1326 AD - 1335 AD). After him king "Vijayabahu" (son of Chandrabanu who ruled jaffna) was able to capture Kurunegala and own the throne as king Vijayabahu V (1335 AD - 1341 AD). After king Vijayabahu V, his son Buwanekabahu ascended the throne and he moved the capital from Kurunegala to Gampola.
Then the capital of the country was Gampola and you are invited to visit
Gampola kingdom
.
Back to Sri Lanka